Sponsored by

We offer UNLIMITED free BIZLABS workshops for Catalyst & Expert members. Get the access code in your membership portal and then return here to enroll! 
Not yet a member? We offer ONE complimentary BIZLABS workshop per year for coaches with our free Community membership. Sign up as a member HERE and then return to this page to enroll! 
How to create Joint Venture Partnerships
with Jay Fiset
March 6, 2021
10 AM -12 noon, OVER ZOOM
Join Jay Fiset the Founder of JVology - The Perfect Mix of People, Fun & Profit!  For a powerful training to support you to integrate Joint Ventures into your business model. When Joint ventures are done well, it provides a steady stream of perfectly qualified leads on the front end of your business and a steady recurring passive income on the back end. This interactive, experiential workshop will change the way you think about building your business.
Selling With Authenticity to Make Your Business Thrive
with Caterina Rando
June 5, 2021
10 AM -12 noon, OVER ZOOM
Join women's business master coach, Caterina Rando for a perspective on selling that will make it easy for you to enjoy every sales conversation. This will results in you gaining more clients more easily. We will throw out a couple of sales techniques you may have been taught that do not work for you because they are out of alignment with you and your values.
You will learn: 
• The influence equation and how to make it work for you so that more people want to discuss working with you
• How to easily build influence and add new clients consistently with a rinse and repeat Zoom strategy
 • How to adjust your selling to gain not just clients, instead, plan to gain long-term and life long clients
….and much more!
Get Known Everywhere Using Publicity
with Jill Lublin
December 4, 2021
10 AM -12 noon, OVER ZOOM
Discover how to be the #1 Influencer in your industry by boosting your credibility and amplifying your media visibility. Based on her international bestseller, Guerrilla Publicity, Jill Lublin shares simple strategies and provides cost-effective short‐term, doable tactics. Helping you understand what the media is looking for, so you and your brand can stand out, get noticed and go from unknown to newsworthy.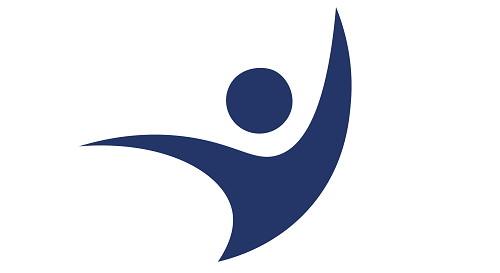 What is Santa Cruz Coaches?
SCC is a Chamber of Commerce for coaches in Santa Cruz and its neighboring communities, including the South Bay, the North coast, Gilroy, Morgan Hill, Salinas, Monterey, and Carmel. We incorporated as an official nonprofit 501(c)6 in 2019.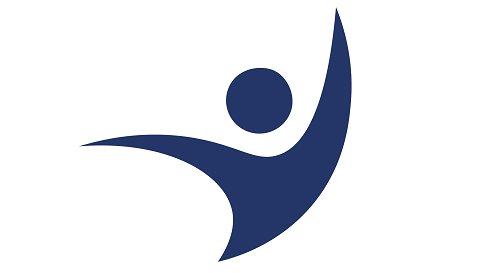 Do I have to be a member of SCC to attend?
BIZLABS workshops are designed for professional coaches (full or part time) in our service region. If you meet that description but aren't yet a member CLICK HERE to get your free Community membership!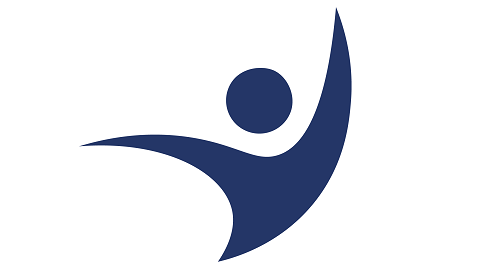 What are BIZLABS?
Our BIZLABS workshops help our member coaches create traction, alignment, and acceleration in their businesses. In 2021, these events are held VIRTUALLY over Zoom. We host them quarterly, typically on Saturday mornings from 10-12 noon.