Sponsored by

We offer UNLIMITED free Mastermind groups for Catalyst & Expert members. Get the access code in your membership portal and then return here to enroll! 
Not yet a member? We offer ONE complimentary Mastermind round per year for coaches with our free Community membership. Sign up as a member HERE and then return to this page to enroll!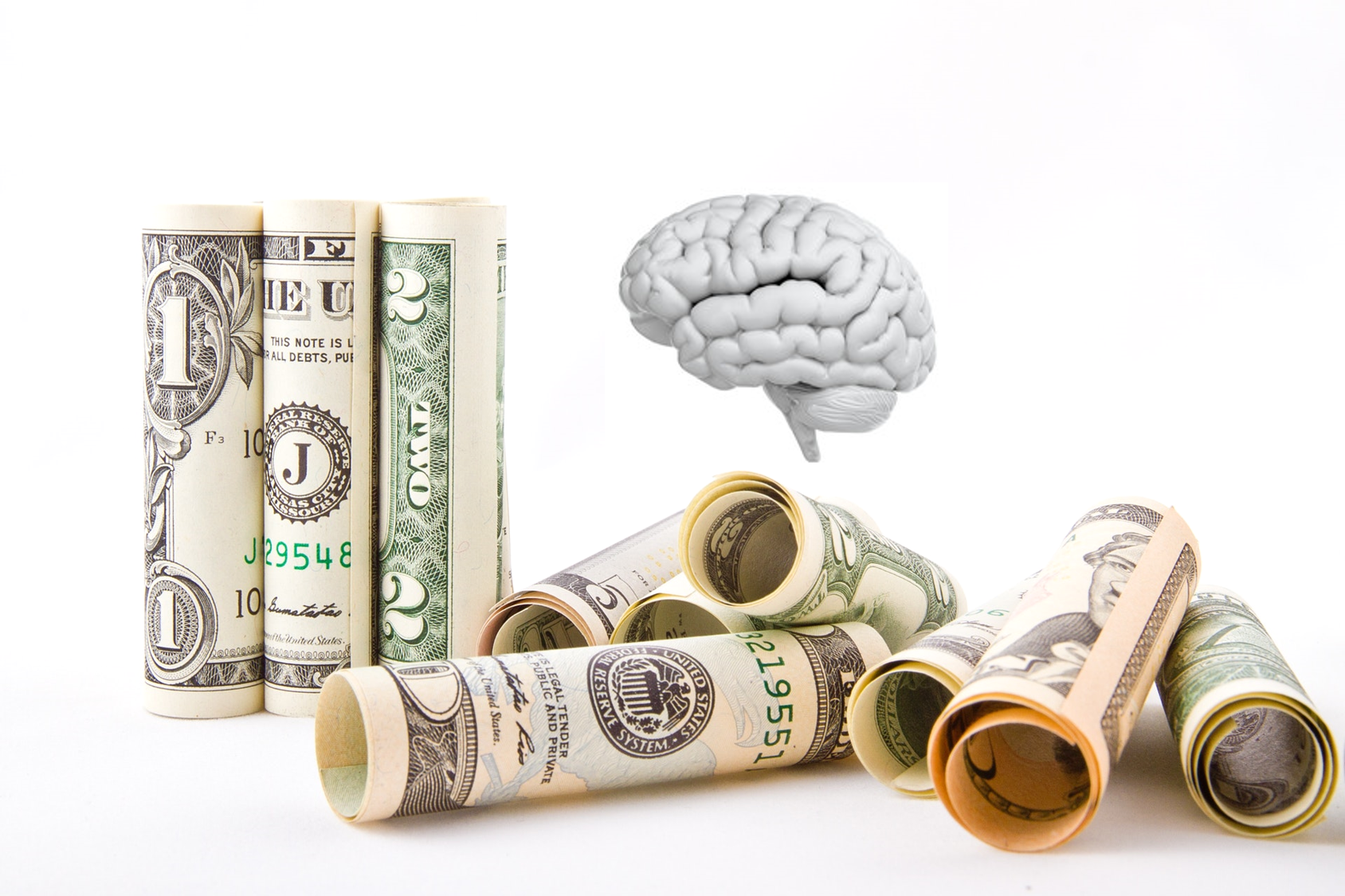 Money Mindset for Success
Fridays, March 5 - April 9, 2021
9 am - 10:15 am
Make sure you're aligning with business growth and financial success from the inside out.
"
10/10!
Santa Cruz Coaches is a great way to meet other coaching professionals for support, encouragement, and collaboration! I've found everyone to be helpful, kind, and enthusiastic. l really appreciate the warmth and camaraderie, upbeat attitude, and excellent group facilitation."
- Peter Parker, Life Coach & Mindfulness Coach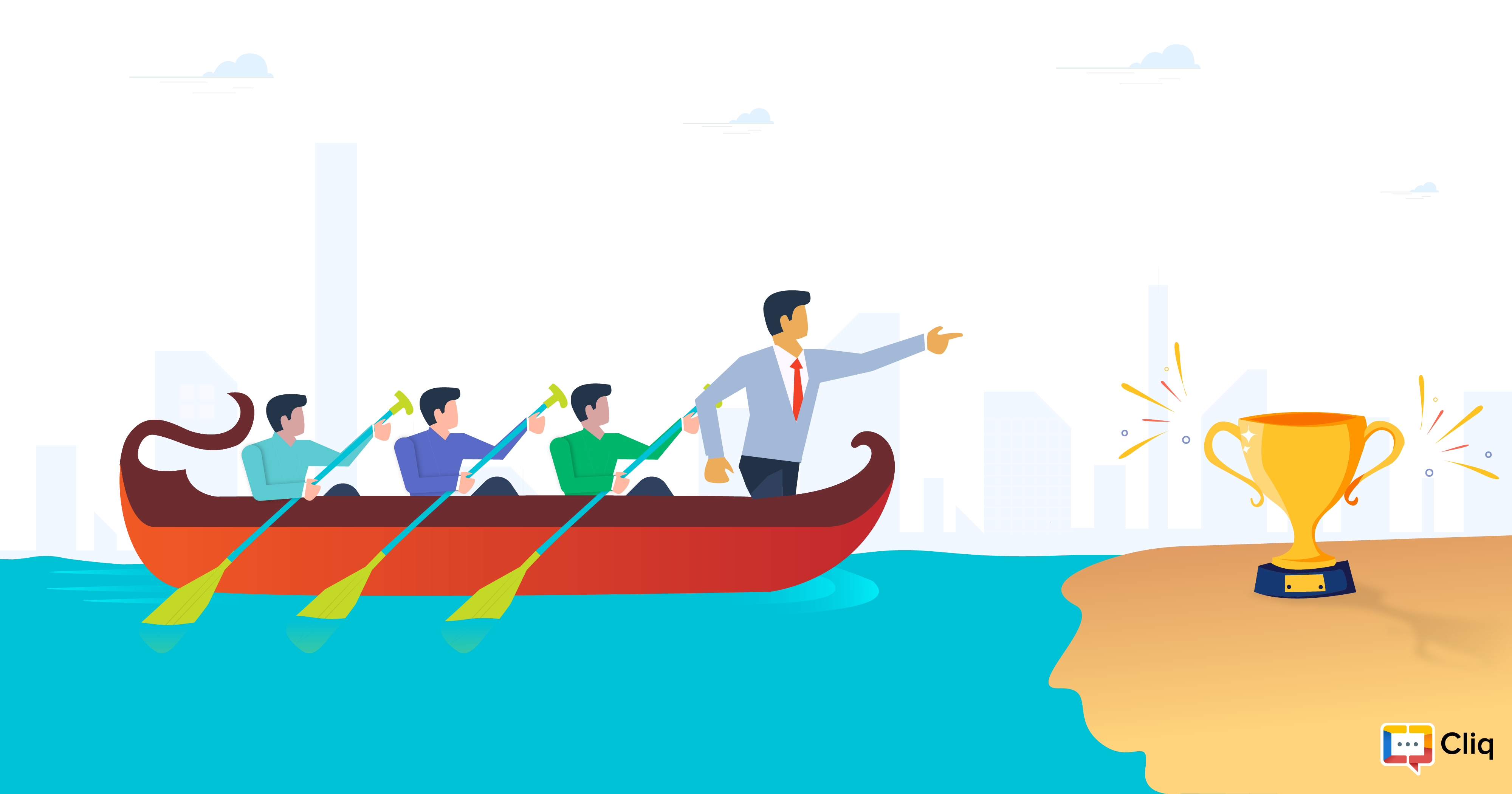 Leading & Delegating to a Team
Fridays, May 7 - June 11, 2021
9 am - 10:15 am
Let's talk about boundaries, communication, and leadership of your business and your team.
Mastering Your Coaching Craft
Fridays, July 16 - August 20, 2021
9 am - 10:15 am
Want to be the very best coach that you can be? Let's explore how to facilitate client growth in a masterful way.
"

10/10!

This was my first Mastermind Group and it gave me so much more than what I imagined. I am new getting my name out into the coaching community and this was such a great place to start. The group was so open and understanding and Kimberly's leadership was top notch. I learned so much from the other members as well. Their feedback was invaluable and you will learn so much about yourself and your business by hearing other coaches stories.

"
-

Alison Altmann

, Health & Accountability Coach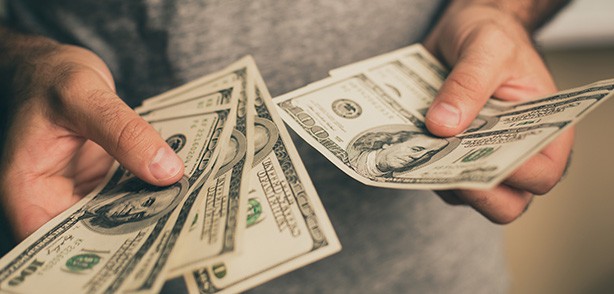 Essential Financial Strategies for Your Business
Fridays, September 10 - October 15, 2021
9 am - 10:15 am
What can you do to make sure your business structure is set up for success? Join this conversation to find out.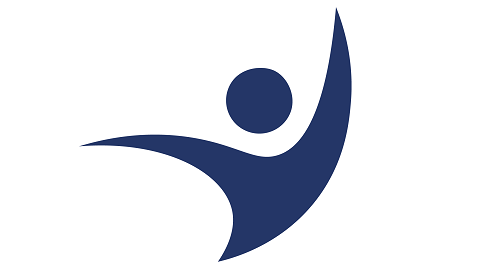 How does this work?
Our Mastermind groups are hosted VIRTUALLY and meet on Fridays from 9-10:15 AM. We host Mastermind rounds for our members 5 times a year. each round lasts for 6 weeks. Each Mastermind is limited to 6 participants per group. You may join a group in advance, but please be certain you will attend before you reserve your seat.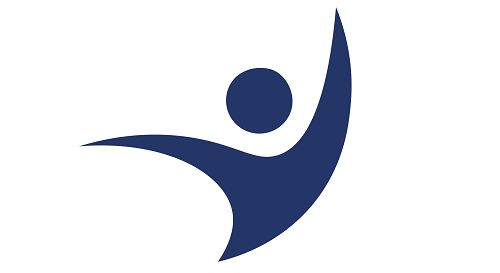 What is Santa Cruz Coaches?
SCC is a Chamber of Commerce for coaches in Santa Cruz and its neighboring communities, including the South Bay, the North coast, Gilroy, Morgan Hill, Salinas, Monterey, and Carmel. We incorporated as an official nonprofit 501(c)6 in 2019.
Do I have to be a member of SCC to join?
Our Mastermind groups are designed for professional coaches (full or part time) in our service region. If you meet that description but aren't yet a member, CLICK HERE to get your free Community membership!