Sponsored by

We offer UNLIMITED free Peer Coaching rounds for Catalyst & Expert members. Get the access code in your membership portal and then return here to enroll! 
Not yet a member? We offer ONE complimentary Peer Coaching round per year for coaches with our free Community membership. Sign up as a member HERE and then return to this page to enroll!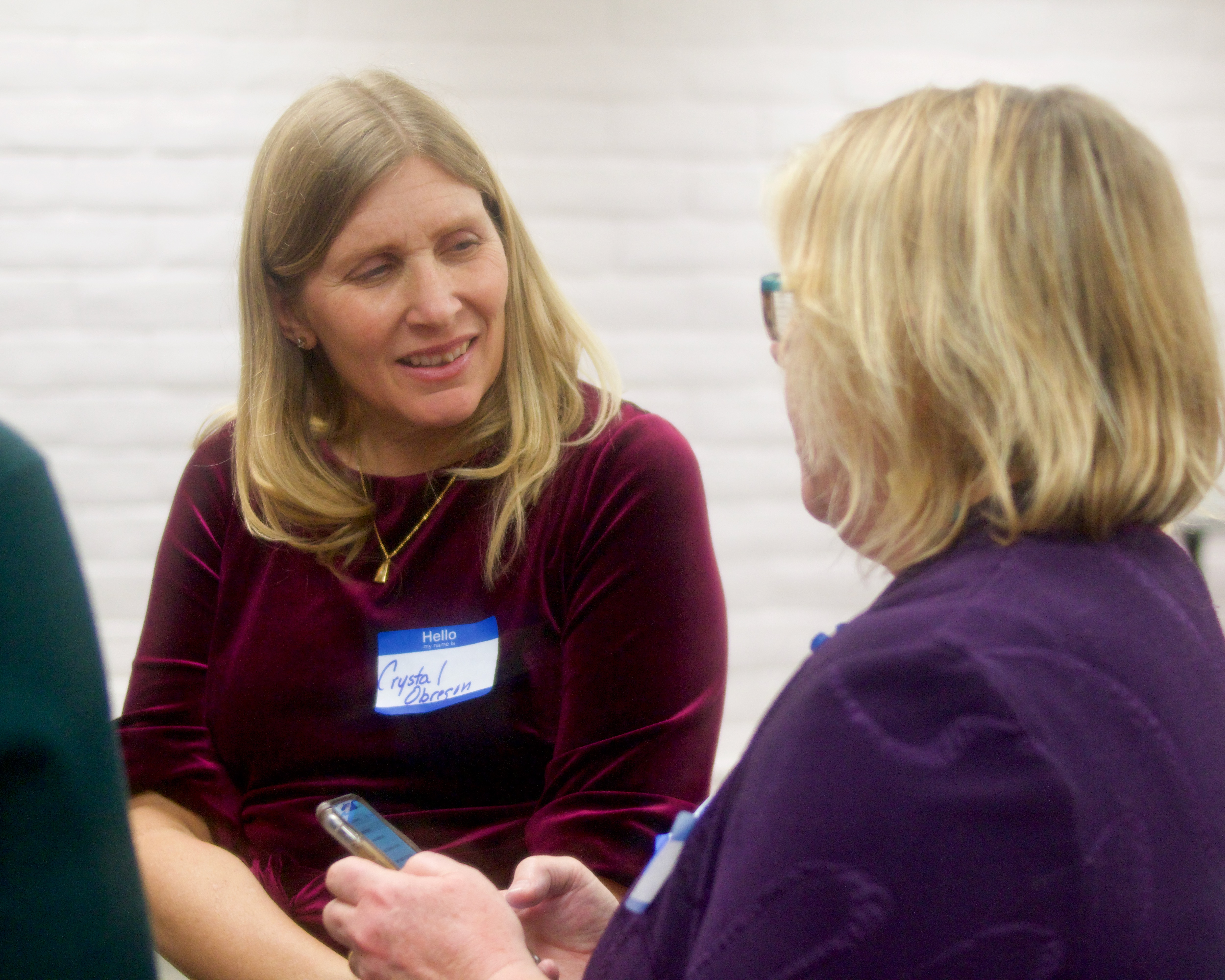 Coach and Be Coached!
Would you benefit from 1-1 coaching support? Receive private coaching from an SCC member in exchange for sharing your coaching expertise with another member. 
It's our nature to go deep and have powerful conversations. In a peer coaching round you'll go deeper with two different local colleagues (one who is your coach, the other whom you are coaching), build your network, and get traction toward your goals! 


"10/10!
Peer Coaching allows me to get to know the local community of my peers and to have access to coaching. I highly recommend it!" - Karmen Reed, Success Mindset Coach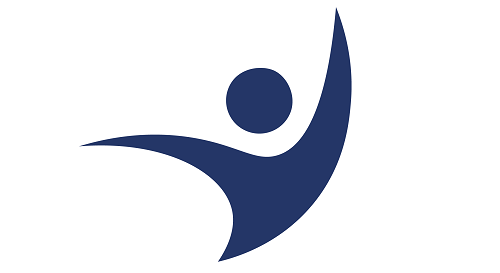 What's Peer Coaching?
Peer Coaching rounds offer 6 sessions as a coachee in exchange for 6 60-minute sessions as a coach. Each peer coaching round lasts for 6 weeks. We host peer coaching rounds for our members 5 times a year.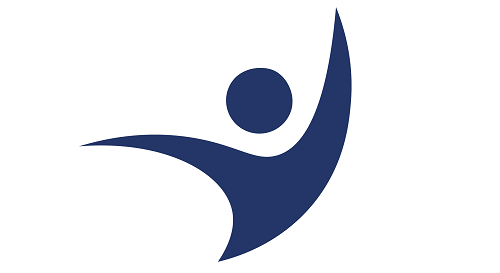 How am I matched with a coach and coachee?
SCC will pair up participants and you will be triangulated so you will not coach the same person you are being coached by. We will match you based on what you want to work on and what your coaching skill set is.
When will my sessions be?
Individually, you'll set up a schedule with your coachee and with your coach. You'll receive their information via email after the round registration closes.
All information shared in peer coaching rounds is strictly confidential.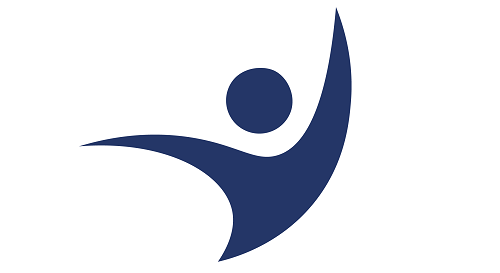 Can I coach with the same partners in multiple rounds?
You will be matched with a different coach and coachee in future rounds, but you are welcome to continue to coach with your new buddy if that works for both of you.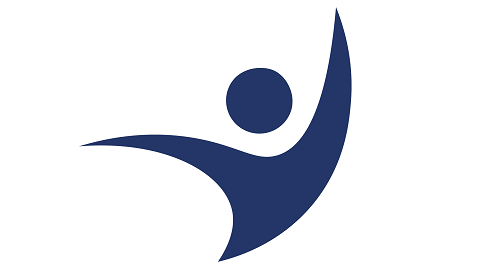 What is Santa Cruz Coaches?
SCC is a Chamber of Commerce for coaches in Santa Cruz and its neighboring communities, including the South Bay, the North coast, Gilroy, Morgan Hill, Salinas, Monterey, and Carmel. We incorporated as an official nonprofit 501(c)6 in 2019.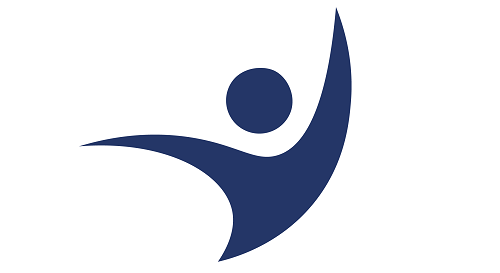 Do I have to be a member of SCC to join?
Our Peer Coaching rounds are designed for professional coaches (full or part time) in our service region. If you meet that description but aren't yet a member, CLICK HERE to get your free Community membership!